This is what we can do
As a HACCP factory, Yamafuku Suisan wants to deliver safe and secure products to customers. We take a proper care of not only inside the processing factory, but also the building as a whole in terms of hygiene and safety aspects.
Moreover, in order to make a comfortable work environment, we provide a large dining room, a break room, as well as a smoking room for the employees to relax and socialize with each other.
In addition, out company emphasizes social engagement activities by participating in conservation of fishery environment and fish diet promotion project.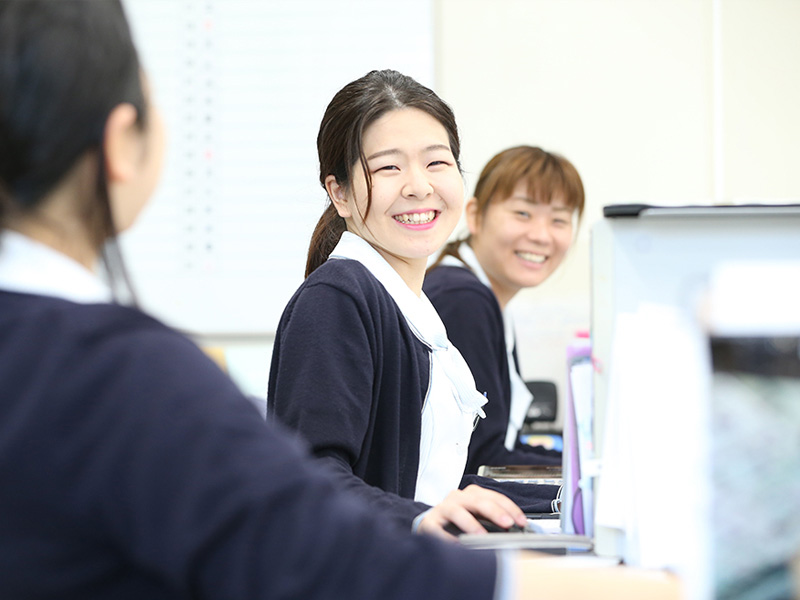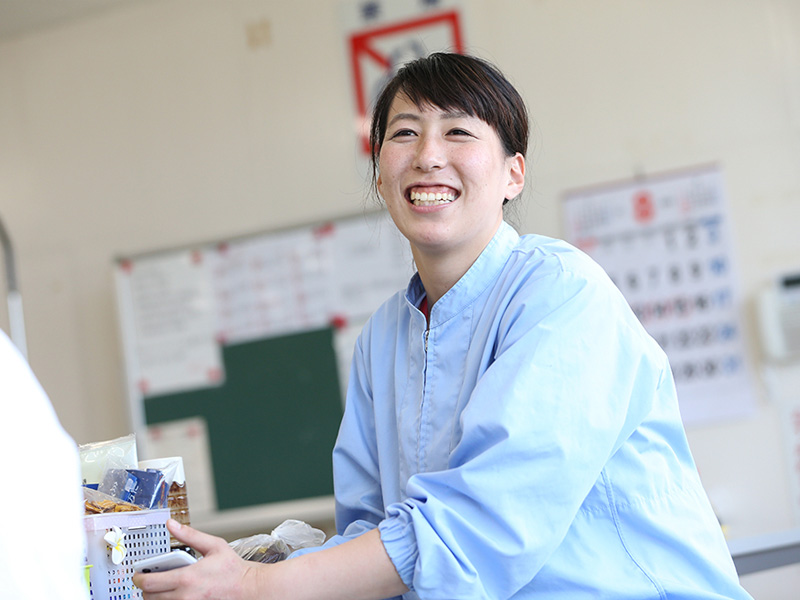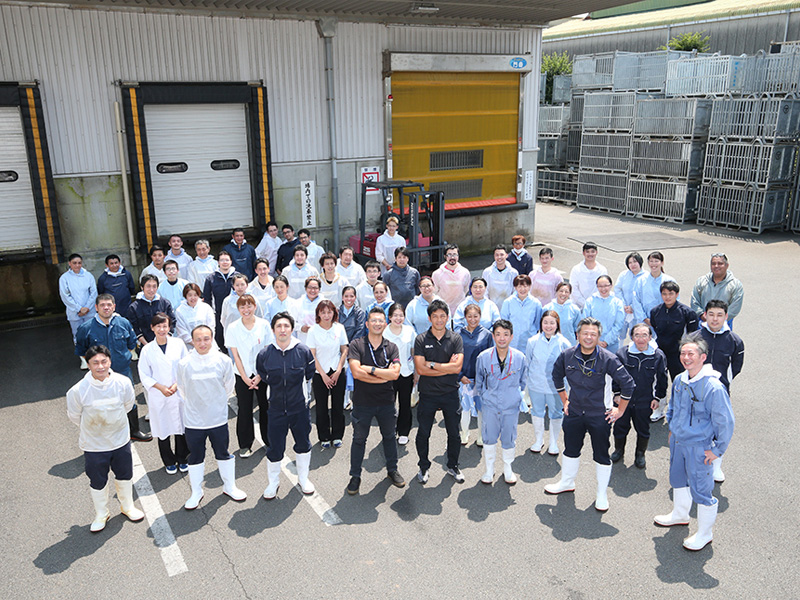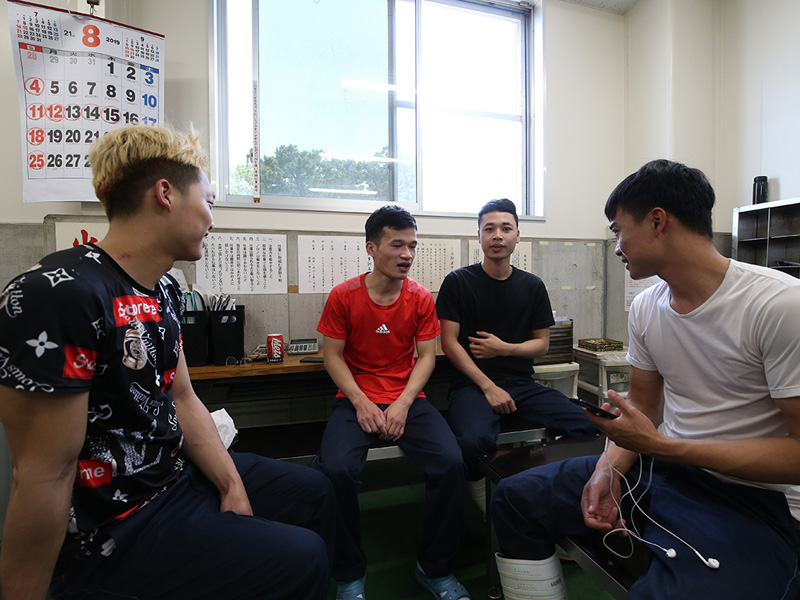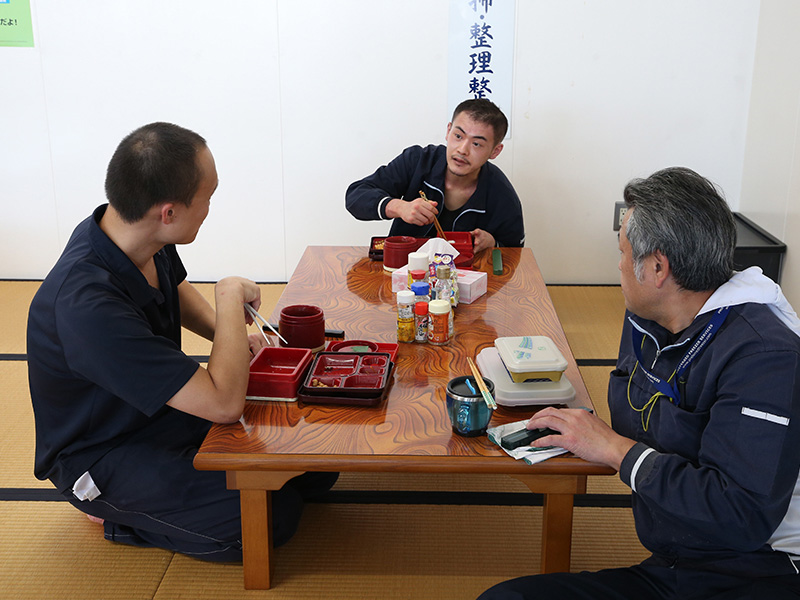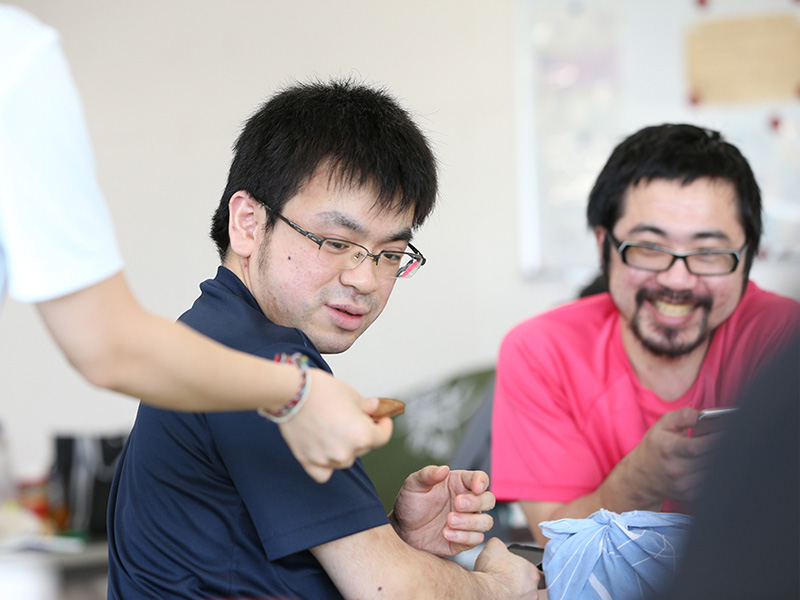 Efforts for internal improvement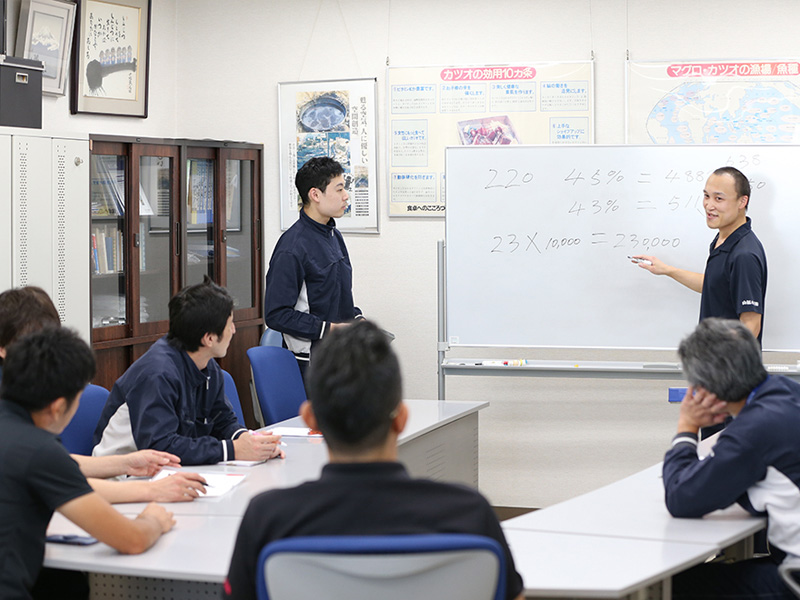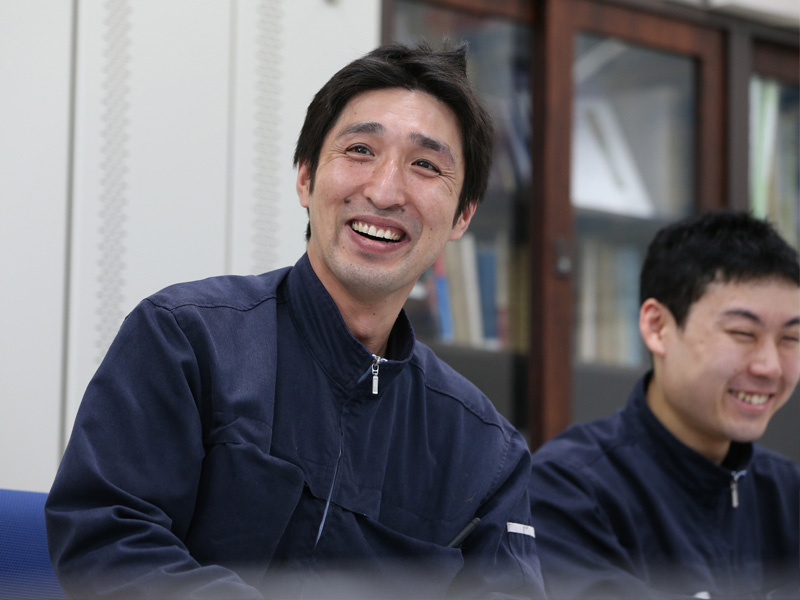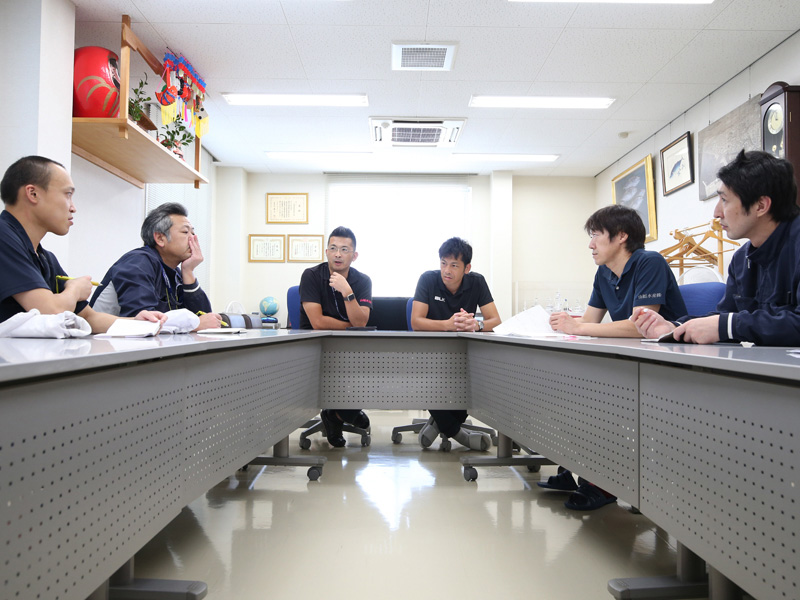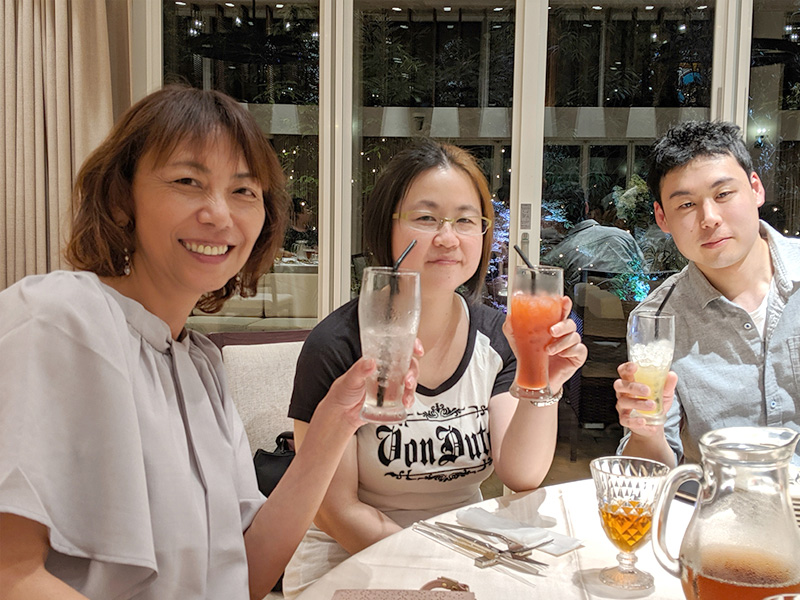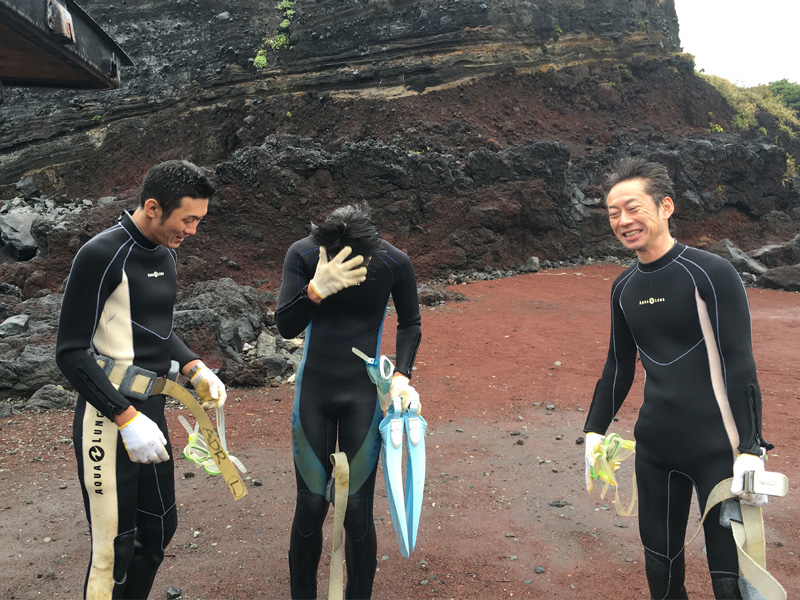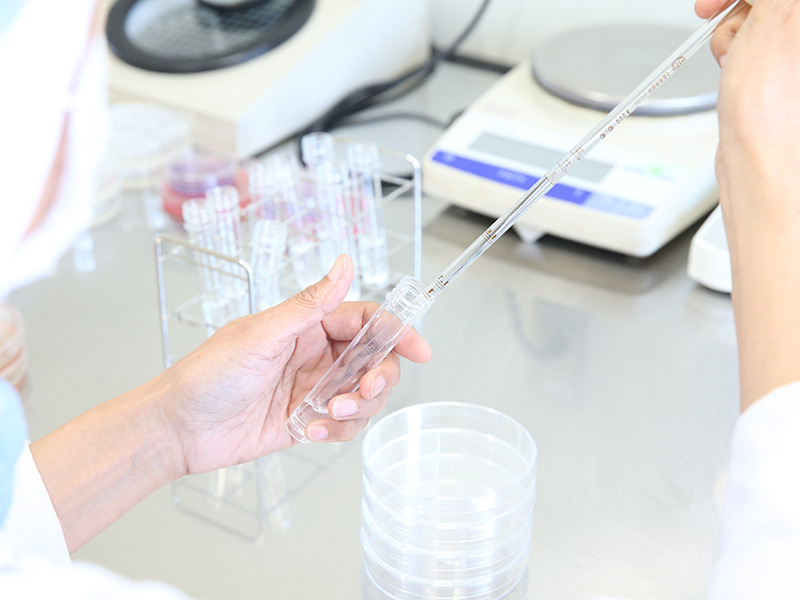 HACCP
YAMAFUKU achieved the industry's first HACCP certification with TATAKI (seared) products in 2002.
We newly acquired HACCP certification for Loin products and keep best quality control based on HACCP system through a third-party review twice a year.
Our HACCP system guarantee all of our consumer safety of our products.
Also, HACCP certification enabled the export our products. It's our great pleasure to offer our products to overseas consumer.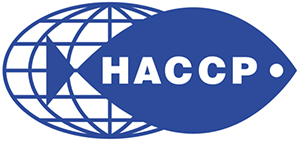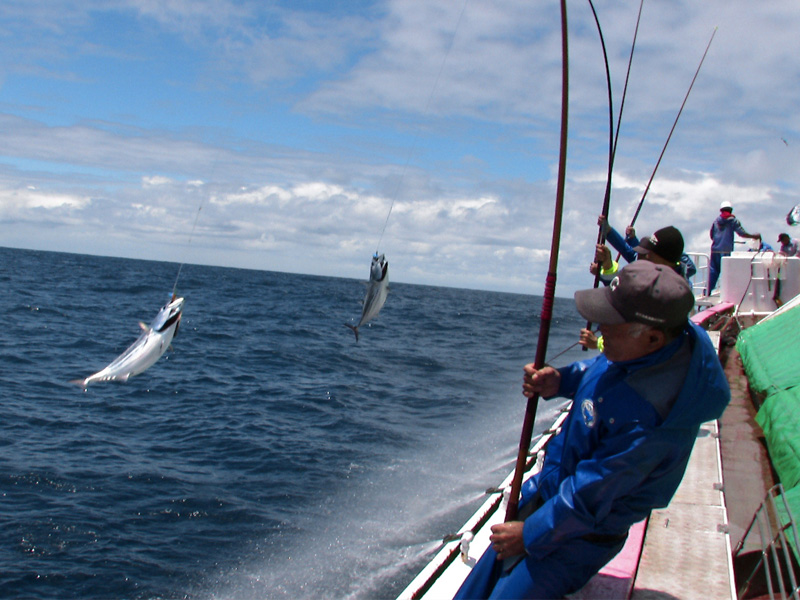 Marine Eco Label Japan
Overexploitation in recent years are jeopardizing the fishery resources and the ecology.
To ensure sustainable provision of fishery products to customers, we are proactively working on dealing with the fish landed in a way considerate of conservation of marine environment and the ecology.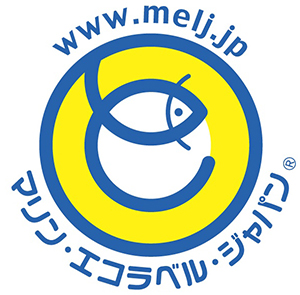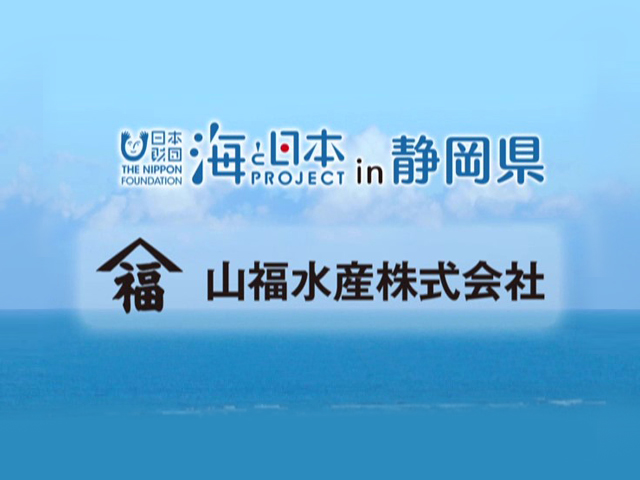 The Sea and Japan Project
The sea is absolutely essential part of our lives.
In spite of unfortunate deterioration of marine environments and declination of fish dietary culture, Yamafuku Suisan is promoting/supporting this project in hope of having consumers feeling more intimate connection with the sea, taking a good care of the marine environments, and passing our valuable resources on to next generations.
Click
here
for our future activities.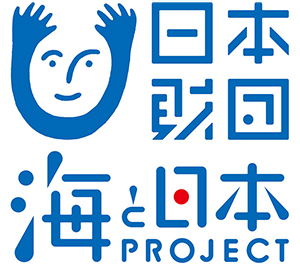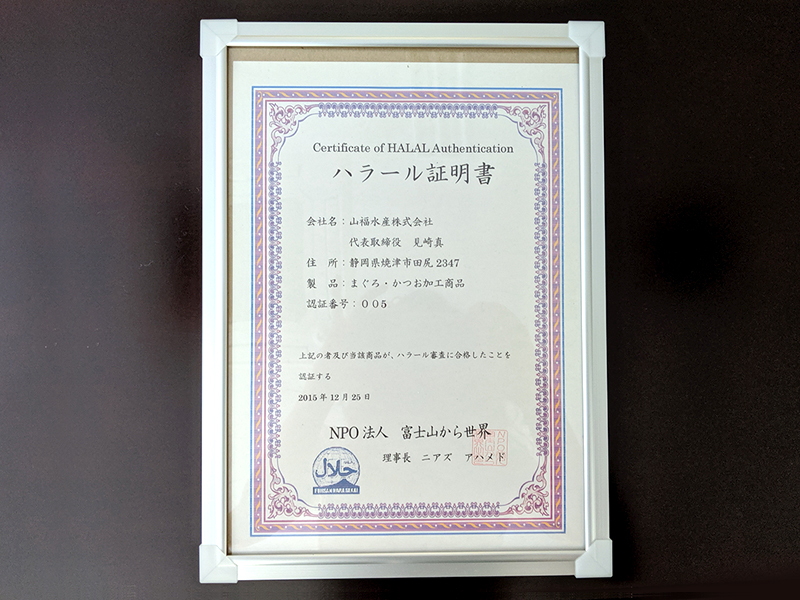 HALAL certification
Halal refers to the food that is lawful and that employs only lawful way of processing food by Muslim.
We obtained HALAL Certification to help the Muslims in choosing the food and to give them a peace of mind.